At the Law Office of Delton R Henderson, we provide legal services in the area of estate planning and contract law for a diverse group of individuals and business entities. We also strive to maintain a commitment to public service. Let's explore some ways we can work to exceed your expectations.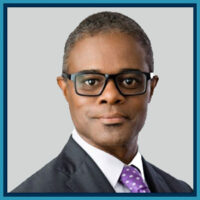 Delton R Henderson, Esq.
Inspire innovation/creativity by building confidence through any agreement we are asked to draft or negotiate between business collaborators.
Connect people to a common interest by drawing attention to how advance planning reduces stress and mitigates the potential for conflict in the future.
Provide educational and social opportunities to better equip our community for introspection and collaboration across an ever-changing cultural landscape.
Create measurable value for the individuals and organizations we serve as clients and strategic partners.
Maintain consistency and promote reliability across all relationship platforms.
Affirm the "firm but fair" approach to criticism that also incorporates clear instruction on ways to improve and to distinguish ourselves from other providers in this field.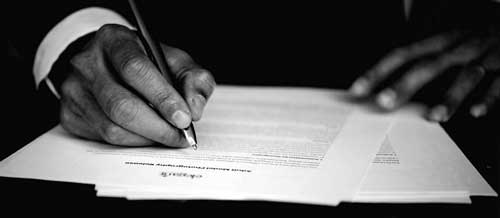 Estate Planning
Do you need help to revise existing estate planning documents or to create new documents?  Everyone needs a current plan. Here is a list of some items to include: 
Will / Trust
Durable Power of Attorney
Healthcare Power of Attorney
Special considerations for IP assets and social media accounts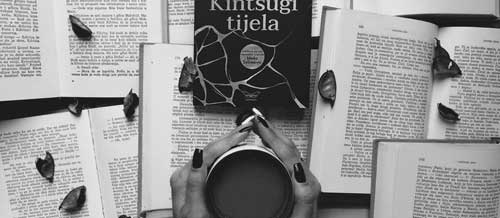 Contract Law
Having an attorney involved when drafting or  reviewing contracts can help you avoid risks and ensure each parties expectations are set forth in a clear and understandable fashion. Our approach to contract law aims to anticipate problems that may arise in many different situations, such as: 
Production 
Nonprofit Law / Foundation
Copyright / Trademark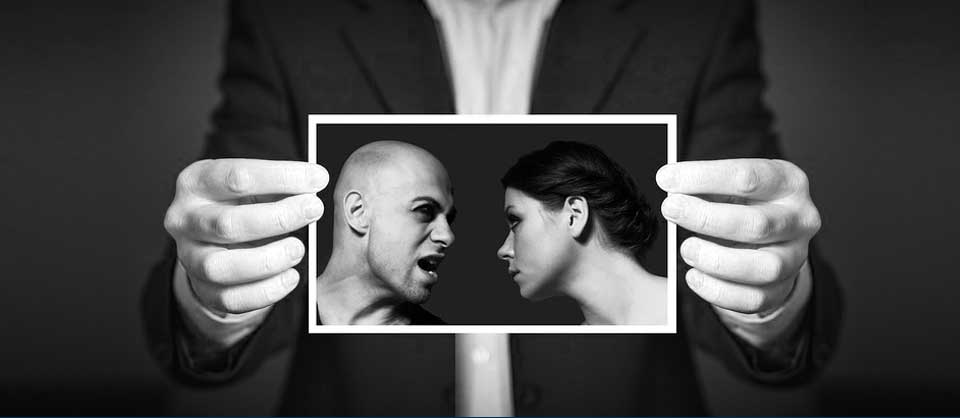 Mediation
Mediation is a conciliatory alternative to litigation as a means of resolving conflicts among disputants. Although the precise method of mediation used may vary from one situation to another, our approach has proved successful in many different contexts:
Trust / Probate Administration
Breach of Contract

Commercial Disputes
Client-Centered Approach
Our approach to client service puts you at the center of our thinking. It takes into consideration every aspect of our journey. These values give us the confidence to figure out the how, why and when loyalty is established between a client and their counsel.  This is how we aim to maintain the highest level of integrity and profitability.