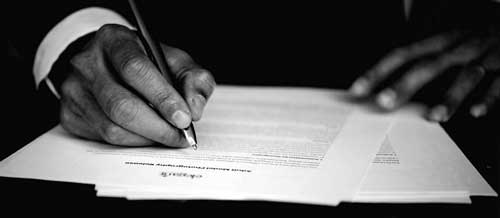 Estate Planning
Do you need help to revise or create new estate planning documents?  Here is a list of some items every estate plan should include a current copy of: 
Will / Trust.
Durable power of attorney.
Healthcare power of attorney.
Special provisions for IP assets and social media accounts.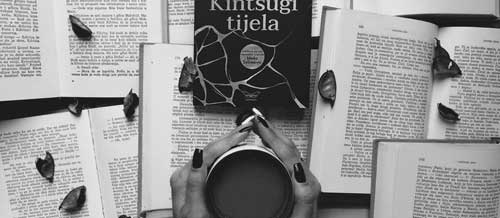 Contract Law
Having an attorney involved in drafting and reviewing your contract can help you avoid risks and outline each parties expectations in a clear and understandable fashion. Our client-centered approach to contract law aims to anticipate problems that may arise a variety of situations, such as: 
Performance agreements.
Leases.

Commercial transactions.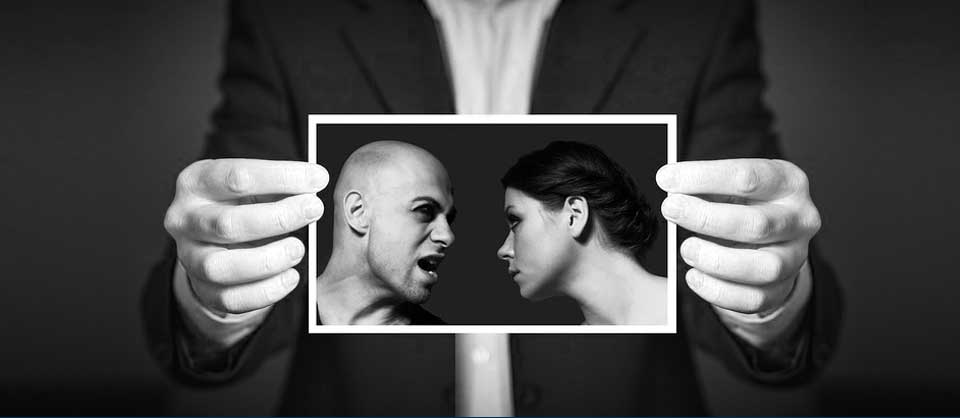 Mediation
Mediation is a conciliatory alternative to litigation as a means of resolving conflicts among disputants. Although the precise method of mediation used may vary from one situation to another, our approach has proved successful in many different contexts:
Trust / Probate administration.
Breach of Contract.

Commercial disputes.